Sidebar
Telephone: 0086-0755-81482396
Mobile Phone: 15889393211
Fax: 0086-0755-81482396
Address: Floor.3,YuYangBuilding,2nd
Road of LangShan,Nanshan District
Country/Region: China (Mainland)
Chat With Us Now!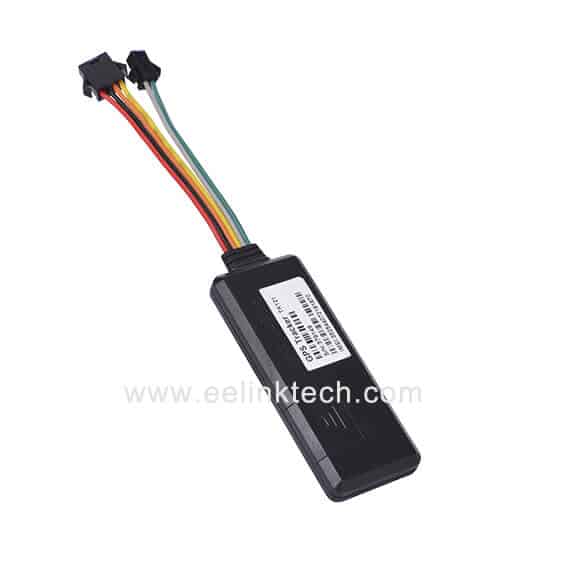 TK121 cheap(Only customized orders) GPS GPRS GSM tracker for Car Vehicle Cut Engine/Oil Function
Model NO: TK121
Product introduce:

TK121 GPS Tracking Device with car shut-off functionality. Real-Time Starter Disable / Enable Demonstration. This product was created for asset monitoring, theft protection, teen drivers. You can disable/enable a vehicle from starting by the Internet or smart phone. We offer a 3-year warranty on all our devices

TK121 Vehicle gps tracker with engine shut off has a very wide range of industrial and commercial applications, small and powerful,wide voltage 6-36V , cutting oil , can be trackered on the platfrom through computer & smart phone.
Typical application areas : logistics enterprises, fleet management, bus management, insurance , power , oil , telecommunications , taxi , car sales , car rental , vehicle maintenance , technology researchers.
Intallation:

PRODUCT FEATURES:
■ Supports quad bands,i.e. 850/900/1800/1900MHz, universal in the world.
■ Wide Input Voltage:6-36V DC.
■ Double Module,GPS precise positioning with A-GPS, LBS positioning for assist.
■ Uploaded by GPRS regularly, Real-time tracking and history route playback.
■ Supports ACC status checking and vehicle status notifying.
■ Built-in battery, Power disconnect alarm & Low battery alarm.
■ Built-in Motion sensor ,Vibration, collision and falling alarm.
■ GEO-fence alarm, speed & shift alarm.
■ Remotely cut oil / electric by Relay.
■ Extend GPIO port to add extension function(Need Customization).
■ Multiple protocol support, can be integrated to platform of customers
■ OTA upgrade firmware.

PLATFORM/APP:
■ Real-time Tracking
■ Route Play Back
■ Cut Oil (Need Relay)
■ Vibration Alarm
■ Collision / Falling Alarm
■ Speed Alarm
■ Geo-fence Alarm
■ Power Disconnect Alarm
■ Low Battery Alarm
Parameter

Voltage

12/ 24/ 36 VDC

Work Current

<30mA@12V

Standby Current

<10mA@12V

GPS Accuracy

5-15m

LBS Accuracy

About 200 m
(Depending on density of base stations)

GPS Frequency

1575MHz

GSM Frequency

850/900/1800/1900MHz

Hot/warm/cold Start

<3s,<15s,<60s

Battery Capacity

70mAh

Dimensions (mm)

85.8(L)X30.6(W)X10.8(H)

Work Temperature

-20℃~70℃

Work Humidity

20%~80%RH

Weight

33 g