Sidebar
Telephone: 0086-0755-81482396
Mobile Phone: 15889393211
Fax: 0086-0755-81482396
Address: Floor.3,YuYangBuilding,2nd
Road of LangShan,Nanshan District
Country/Region: China (Mainland)
Chat With Us Now!

GPS Tracking OEM/ODM Solutions
We constantly design our vehicle and personal tracking products with future in mind. Our dedicated research and development teams keep developing the GPS tracking devices and systems to efficiently satisfy client's requirements. We also understand that this field is evolving at a very fast pace with new technologies and applications every day.

GPS Tracker OEM/ODM


Our experienced R&D team members and engineers offer a great range of GPS tracker OEM and GPS tracker ODM Locator services. We welcome your GPS tracking OEM Locator and GPS tracking OEM projects if our existing range of tracking products does not seem to suffice your requirement.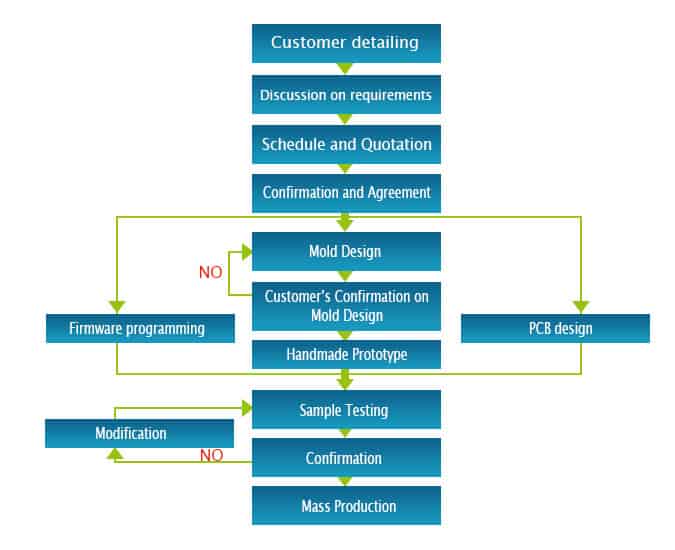 For our previous and existing clients we have developed high tech custom products like GPS safety camera, GPS tracking system, vehicle alarm, radar detector etc. No matter if you need our GPS tracker OEM services to modify existing standard device or to design and develop pure idea from scratch, our expert team delivers best performing products to meet your requirements.

OEM and ODM services


Our OEM and ODM services are backed with excellent teamwork, latest technologies and honest service support to bestow you full value of your money. Our extensive experience and world class designs allow us to deliver you the required products that are competitively priced to exceed all your expectations of performance.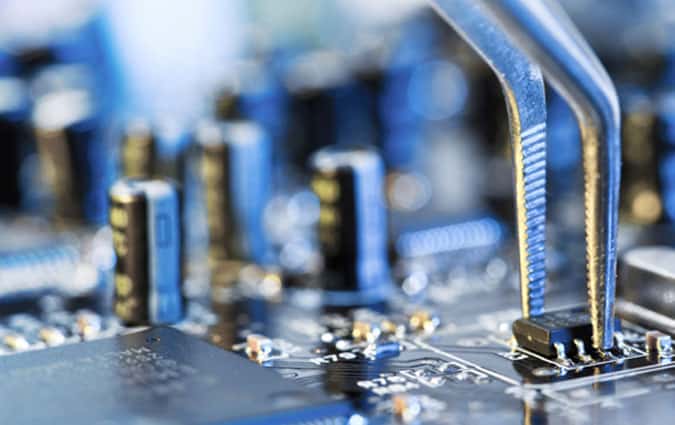 Our OEM and ODM projects can produce ideal products to be used for customized vehicle/personal tracking requirements including:

Car rental solutions
Fleet management solutions
Trucking & logistics solutions
School bus management systems
Secure transportation solutions
Employee management solutions
Operation centric solutions
Service transporter solutions
Police and public safety solutions
With the support of sophisticated technologies and hardworking design/development team, we are confident that we can manufacture the ideal product to congregate all your requirements. So, why settle for features that are less or superfluous when we can design GPS trackers to meet your unique requirements?

Fill out the below form to let us know your requirements to get the GPS tracker OEM Locator product of your demand.