Sidebar
Telephone: 0086-0755-81482396
Mobile Phone: 15889393211
Fax: 0086-0755-81482396
Address: Floor.3,YuYangBuilding,2nd
Road of LangShan,Nanshan District
Country/Region: China (Mainland)
Chat With Us Now!

Tracking And Fleet Management

Our tracking and fleet management vehicle products and systems are designed to efficiently meet all your unique needs of tracking and managing your fleet. No matter if your fleet size is small or too big, our GPS fleet management solutions work with equal excellence to provide you required information.

Our fleet management tracking solutions does much more than just giving you real time location of your vehicles or equipment; it additionally provides useful information and calculative data to help managers take better decisions and hence improve productivity. Most advantageously, our fleet management tracking solutions help you to achieve your business goals, cost effectively and resourcefully. Whether you have a small car fleets, truck fleets, bus fleets or big delivery fleets, our solutions ease your daily operations and concurrently also make them more prolific.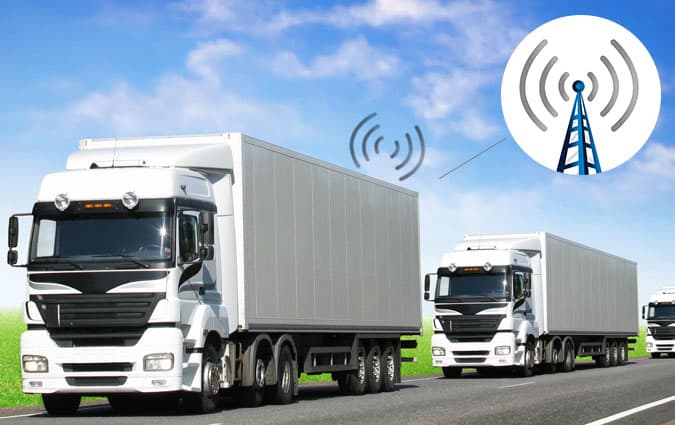 Our top quality GPS fleet management vehicle solutions also help you to reduce operational cost and improve customer services. The major competitive advantages that our products persistently deliver include:

Expedient maintenance of your vehicles with detailed vehicle usage reports allowing you to streamline preventive maintenance
Improved employee safety as our products keep you updated with real time alerts and employee monitoring
Timely deliveries with real time traffic reports and engine alerts
Cost cutting and revenue improvement with reduced expenses on fuel, maintenance, repairs, labor and other similar heads
Our tracking and fleet management products use high end technology that you can trust for accurate information and quality performance. With robust vehicle reporting features, safety alarms, alerts and various fleet management options, our products truly can meet all your unique needs.

Vehicle Fleet management


Our fleet management products can also be customized if you need. You can fill in the below form to let us know your requirement and we will deliver you a perfect GPS fleet management & tracking solution.