Sidebar
Telephone: 0086-0755-81482396
Mobile Phone: 15889393211
Fax: 0086-0755-81482396
Address: Floor.3,YuYangBuilding,2nd
Road of LangShan,Nanshan District
Country/Region: China (Mainland)
Chat With Us Now!

The daunting statistics of vehicle thefts and crime rate against children or senior citizens demonstrate an alarming picture. With increased crime rate and with a vehicle being stolen every 10 minutes, we offer a breath of safety with our personal tracking and vehicle tracking solutions. Our products provide you 24 hours monitoring and security of your child, pet or vehicle.
With our top notch technology and master staff, we bring to you PIN protected GPS Tracking solutions that alarms you within seconds of door opening or ignition start or any type of mistreatment. We develop our solutions in a way that everything can be controlled through your mobile phone and web platform.


GPS Tracking System

Our personal and vehicle tracking solutions are designed to be compact and highly portable so that they can be used for many applications. Our GPS tracking OEM/ODM solutions serve you as the most powerful tool to keep you updated with the information you need.


GPS Tracking Solutions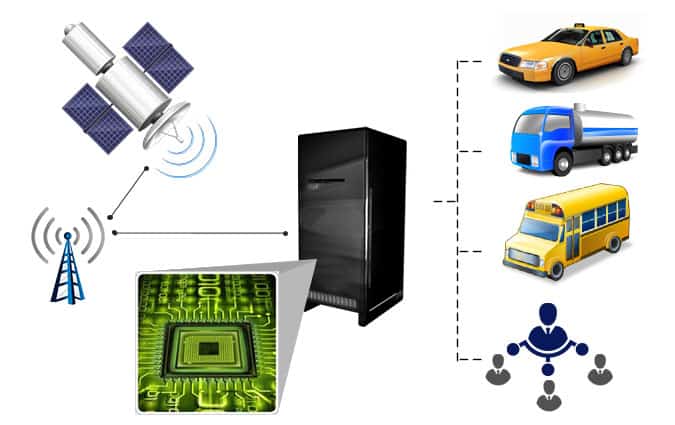 Our Personal Tracking Solutions
Our personal tracking solutions can be used by a number of individuals and companies with special requirements. We design our personal tracking solutions to be accurate and smart to be used by: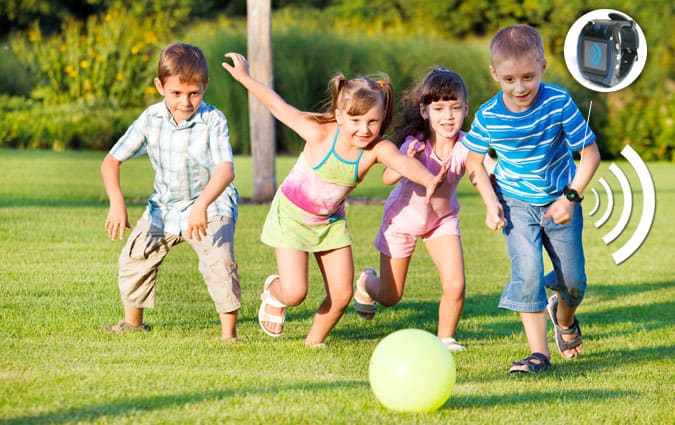 Parents to ensure their child is safe at a known location
Families having elderly members with Alzheimer's disease
Families with pet who need to ensure their safety
Parents who need to monitor their young teenage children driving the vehicle
Police department that needs to monitor potential criminals
Entrepreneurs who may doubt their partners to be unfaithful and many more
Having the power to quickly and easily get the location of a loved family members, pets or other individual is very advantageous and can hoard many mishaps away. Our trackers work with your mobile phones for easy operations. +Read MORE
Real Time Fleet Management Solutions
Fleet management is usually a very clumsy job regardless of number of vehicles you have in the fleet. But our fleet management solutions make the job an easy play with accurate information and efficient systems. Fleet management solutions from us keep you persistently informed with real time information and location of the vehicle.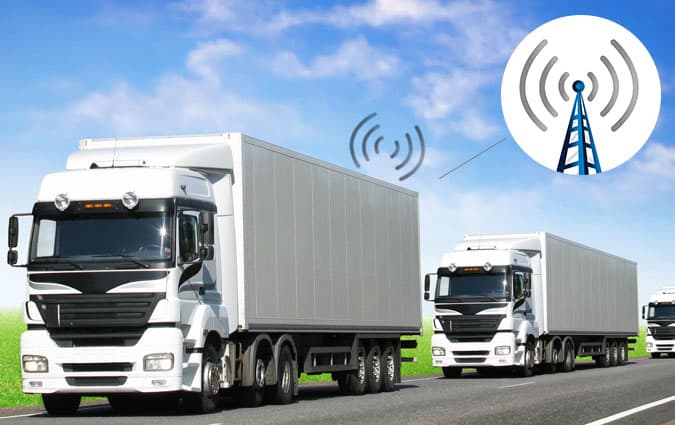 You can clearly know the exact location of the vehicle any time and our trackers can also keep you informed about the distance traveled by the vehicle, where did it stop and many other such information. Our fleet management solutions intelligently keep your fleet under your absolute control and monitoring. +Read MORE
Vehicle Tracking
We help your business increase productivity and reduce costs with our GPS vehicle tracking solutions. We advice the first step in implementing GPS tracking in the company is to install tracking units in all the vehicles.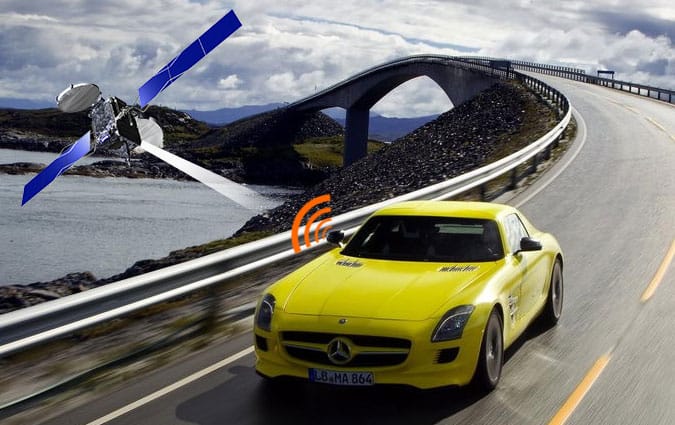 We understand, the hardest part of implementing tracking is how to inform your employees and modify their behavior and to increase productivity and reduce company costs. It might be challenging to implement Online GPS tracking system but the cost savings and increase in productivity are worth the effort.
We set up a base line and measure just how much the company is losing from the unproductive employees who waste time, idle vehicle or any other activity. We help your company have an accurate assessment of how much can be saved when GPS vehicle tracking system and company policies are changed. +Read MORE
OEM/ODM Services
We can provide ODM services. We can develop trackers with customers: We provide hardware solutions and parts of the tracker, And customers finish the application of the tracker and the software for server.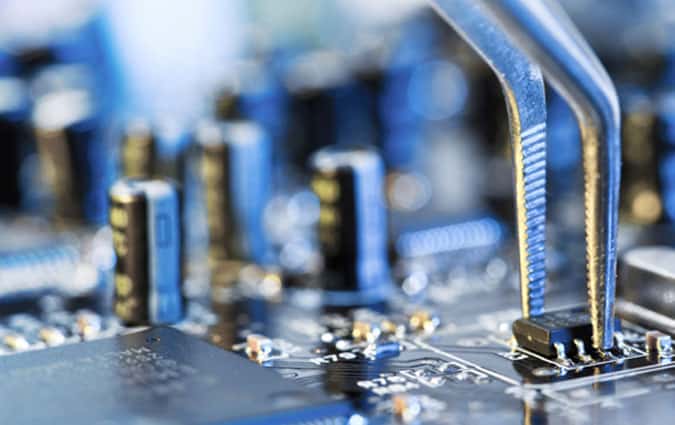 More than 60 employees, 87% in R & D , The total project design , Overall design of software and the core R & D staff have Master degrees. With experienced experts and senior engineers, EELINK is one of the excellent product team include software, hardware, industrial design .
GPRS / WCDMA + GPS / Beidou positioning products, OBD and CAN bus and related services; GPS positioning platform's development, including PC / Android / Apple
Our trackers use cellular technology for its operations and management. One could use our personal tracking, vehicle tracking, fleet management and OEM/ODM tracking solutions for number of applications. For further information or assistance in getting perfect tracking solutions for your requirement, send us an email or contact us at our support number right today. +Read MORE