Sidebar
Telephone: 0086-0755-81482396
Mobile Phone: 15889393211
Fax: 0086-0755-81482396
Address: Floor.3,YuYangBuilding,2nd
Road of LangShan,Nanshan District
Country/Region: China (Mainland)
Chat With Us Now!

GPS Tracking System Solutions
GPS car tracking systems allow you to watch your fleet of vehicles from the comfort of your office chair. You might have wondered about safety of your kids when they are on drive away from you or you might want to check where your delivery drivers go during the day, or where your customers take your car when it's out on hire.GPS tracking solutions are here to help you. It provides a pictorial map view to watch the real time location of the vehicle. You can see the track of whole journey of the vehicle using your desktop or laptop.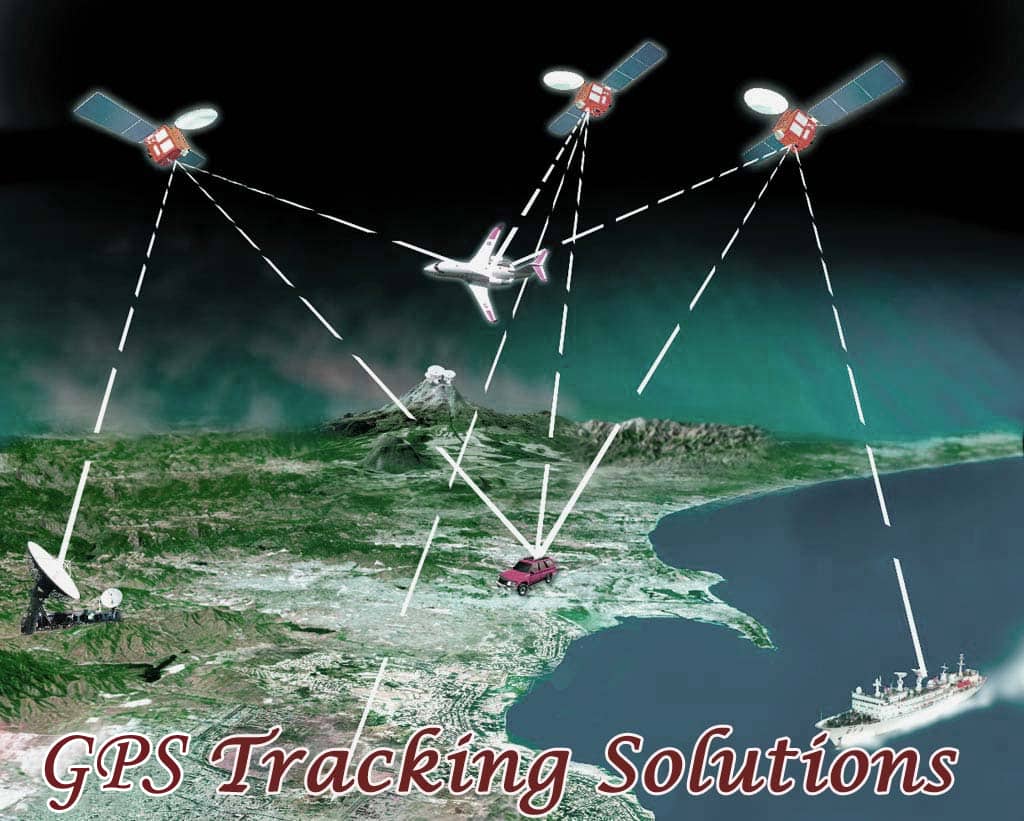 These Online GPS tracking systems allow us to set various alerts to ensure safety and security of our valuable assets or family members.Geo-fence is one of the important alert that is used to define virtual areas that can be drawn on the map, when a vehicle enters or leaves that restricted area the event will be logged in tracking systems internal memory and an alert will be sent. Now days Geo-fence alert is getting used to confirm that safe and secure delivery is made to a customer's site.It helps to bind the driver to travel in restricted region. It prevents theft and valuable assets.

During your busy schedule you might have no time to pick and drop your family.You have concern and care about their safety on their long route journey when you are busy in your meetings. GPS tracker is the solution for this. Using online GPS tracking systems you can watch driving habits live on your laptop in office. But before buying GPS tracking solution for your personal use you might consider the following points:

If you want to track your loved ones remotely and want to check real time activities during their route. Online GPS tracking system is best for such scenarios as this real time GPS system will provide real time location, speed and path followed during journey from any remote desktop or laptop. A hidden tracker will be best if you want to track your loved ones. A hidden tracker will eliminate the chances of removing or disabling of GPS trackers in odd situations.
Battery life of GPS tracker is one of the most important factors to make choice between different trackers. There are devices whose battery lasts for 4 to 5 days and need to be replaced or recharged regularly. Also various GPS car tracking systems available in market that uses battery of car and does not require any replacements. Choice of battery life is always based on your need.
You might need alerts like Geo-fence or Geo-path to restrict the movement of driver in a specified region. Check for alerts or reports that you want and make sure that the tracker you are buying is capable of generating those alerts and reports.

Also check the accuracy level and response time of the GPS tracker. Since you are buying the tracker for your family safety response is one of the most significant decision factors. The time gap between the alert triggering event and notification or alert received needs to be small so that timely action can be taken in case of odd situations.