Sidebar
Telephone: 0086-0755-81482396
Mobile Phone: 15889393211
Fax: 0086-0755-81482396
Address: Floor.3,YuYangBuilding,2nd
Road of LangShan,Nanshan District
Country/Region: China (Mainland)
Chat With Us Now!

Home
Products
Portable GPS Tracker
GPT12 Small(very thin link a name card) covert GPS Tracking Device with 3 years standby long battey life low battery consumption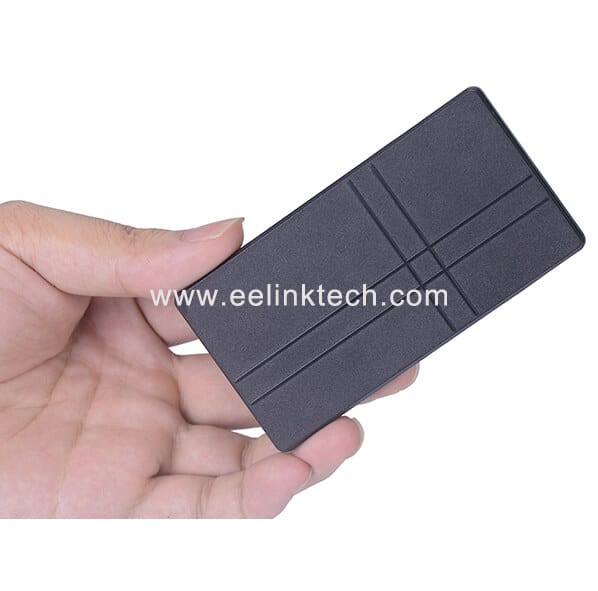 GPT12 is one 3 years standby GPS tracking device, which battery can last for 3 years . It can be applied to asset monitoring, car rental, vehicle loan, VAL reserve and transportation, heavy machinery lease, Zoology breeding, automotive security, and special items' monitoring and controlling, etc.
It is characterized with 3 years standby time ,military grade three anti-performance, easy to be hidden, with real time tracking. These characters bring security for your assets
Typical application: logistics enterprise, fleet management, bus management, insurance companies,power companies, oil companies, communication companies, taxi companies, car sales, car rental companies, car owners, the small and medium-sized enterprise team, vehicle maintenance , automotive research personnel, the individual owners
Product Features:
■ Supports quad bands, i.e. 850/900/1800/1900MHz, universal in the world.
■ GPS/LBS double-Positioning mode, support A-GPS
■ 5000mAh Battery , standby for 3 years.
■ Long Standby mode, wake up for 5 mins a day, then sleep.
■ Turn to Emergency mode for real time tracking after wake up.
■ GEO-Fence Alarm, Low battery Alarm.
■ Track and config device by PC & APP online & SMS query
■ Switch to emergency mode to restore the real-time tracking mode
■ Support multi-protocol and can be integrated to platform of customers
■ OTA upgrade firmware.
Platform/APP:
■ Tracking ( Emergency Mode )
■ Route Play Back ( Emergency Mode )
■ Remote Setting
■ Geo-fence Alarm
■ Low Battery Alarm
Parameter:


| | |
| --- | --- |
| Voltage | 3.7 VDC |
| Work Current | <30 mA |
| Standby Current | <15 uA |
| GPS Accuracy | 5-15m (Depend GPS signal) |
| LBS Accuracy | About 200m (Depending on density of base stations) |
| GPS Frequency | 1575MHz |
| GSM Frequency | 850/900/1800/1900MHz |
| Hot/warm/cold Start | <3s,<15s,<60s |
| Battery Capacity | 5000 mAh |
| Dimensions (mm) | 96(L) × 50(W) × 11.2(H) |
| Work Temperature | -20℃~65℃ |
| Work Humidity | 20%~80% RH |
| Weight | 65 g |