Sidebar
Telephone: 0086-0755-81482396
Mobile Phone: 15889393211
Fax: 0086-0755-81482396
Address: Floor.3,YuYangBuilding,2nd
Road of LangShan,Nanshan District
Country/Region: China (Mainland)
Chat With Us Now!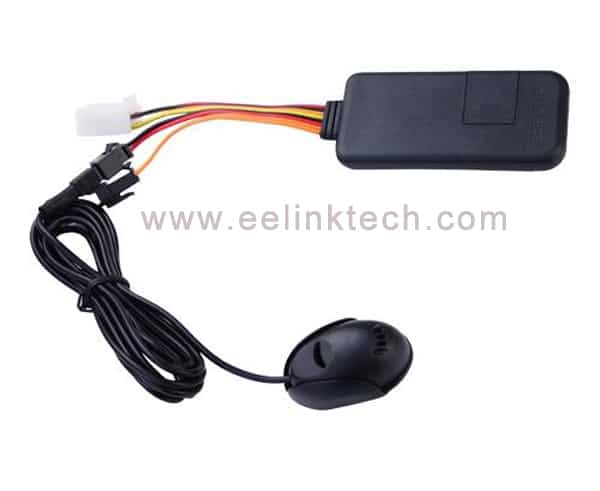 1.A-GPS + GSM (LBS) Tracking
2.Web/phone app platform and SMS query
3.Built-in battery
4.Use relay to remotely control
TK116 GPS Tracker have a very wide range of industrial and civil applications, is a powerful GPS tracking device, 6-36 v voltage range, suitable for cars, motorcycles, and so on the vehicle's track positioning, remote location, cutting oil, remote mobile phone, computer checking their position at any time. At the same time also has the function of monitor and SOS distress. Typical application industry are: logistics enterprises, the management team, the bus management, insurance companies, power companies, oil companies, telecommunications companies, taxi companies, car sales, car rental company scale, less-than-one carload leasing companies, auto car drives, small and medium-sized enterprise team, vehicle maintenance and repair personnel, automotive technology researchers, individual owners.
Product Features
*Supports quad bands,i.e. 850/900/1800/1900MHz, worldwide used.
*Wide Input Voltage:6-36V DC.
*A-GPS + GSM (LBS) Tracking
*GPS precise positioning with A-GPS and feedback position via GPRS at setting times
*Tracks real-time and playback
*Web browser platform, Smart phone app platform and SMS query.
*Built-in battery, Power disconnect alarm & Low battery alarm.
*Supports multiple alarm, acceleration sensor can be added (B models, optional component), so as increase vibration, collision and falling alarm.
*Supports ACC status checking and vehicle status notifying.
*Use relay to remotely control the vehicle..
*Use SOS button for SOS call.
*Uses external microphone to monitor remotely.
*Multiple protocol support, OTA upgrade program.
*Mini size, easy to hide and install
ALARM TYPE:
Vibration Alarm(Optional)
Collision / falling Alarm(Optional)
Speed Alarm
Geo-fence Alarm
Power disconnect Alarm
SOS Alarm(need SOS Cable)
Function Extension
Default interface: Microphone input port for remote monitoring
Can be extended: ADC input port, used for temperature and oil detection
Can be extended: External lithium battery port, used for long battery life
Can be extended: UART expansion port (TTL level), RS232 serial port expansion application
Detail picture
GPS TRACKING SYSTEM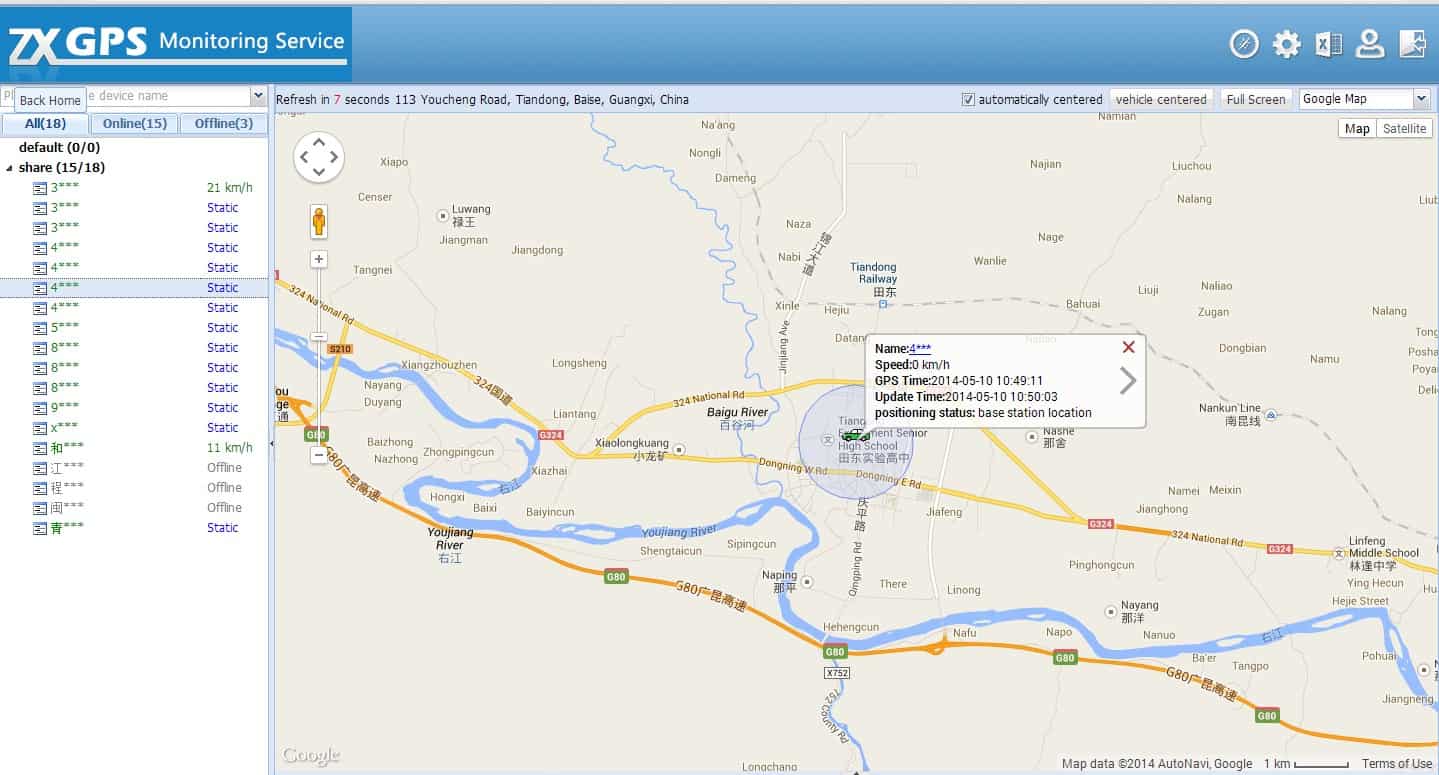 1) Geo-fence Alarm

2)Add device with protocol you need

3)GPS tracking Statistics report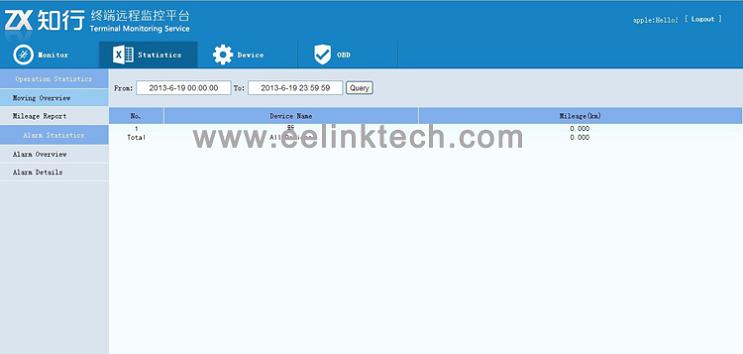 Package
| | |
| --- | --- |
| Packing List | 1 x GPS (5cm) |
| | 1 x Power cable (100cm) |
| | 1 x English user manual |
| | 1 x Chinese / English instruction manual |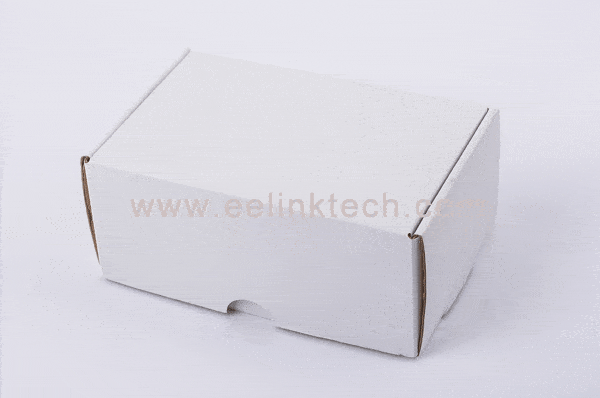 Accessories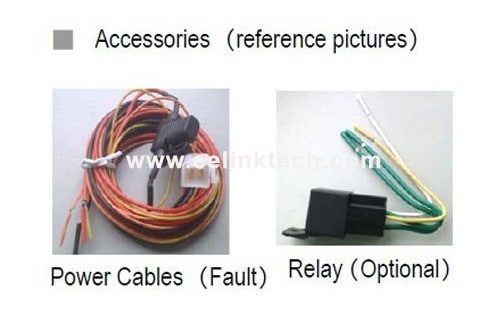 Office and Laboratory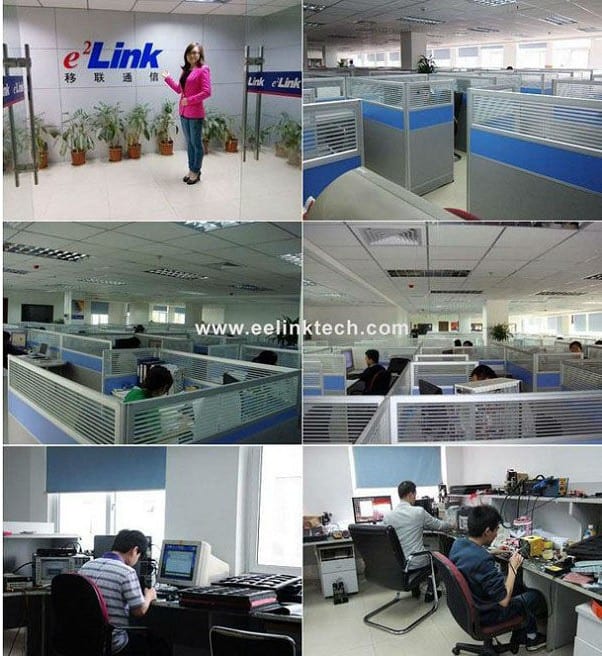 Factory SMT Workshop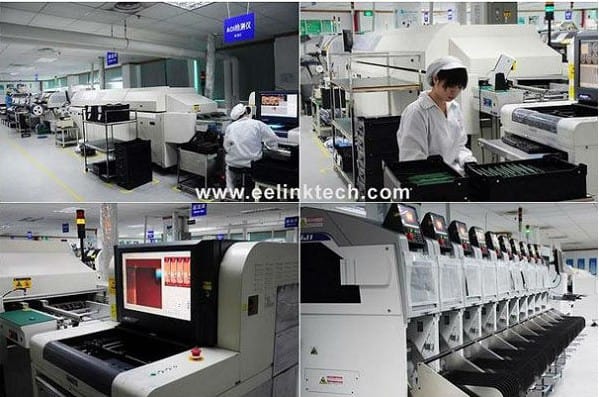 Factory Cable Assembly Workshop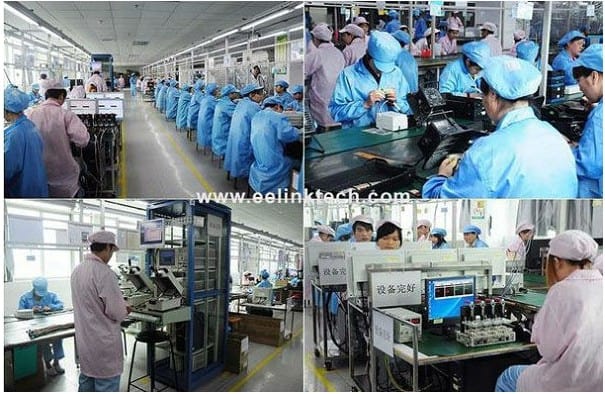 Company Certificate
Focusing on products that are truly superior and innovative, Eelink has been awarded China National Hi-tech Enterpriseand Software Enterpise, Certificate of Utility model Patent Certification, Eelink's products have passed the international certification BV, SGS,D&B, Design Patent, CE, FCC, PAHs,CCC,etc.