Sidebar
Telephone: 0086-0755-81482396
Mobile Phone: 15889393211
Fax: 0086-0755-81482396
Address: Floor.3,YuYangBuilding,2nd
Road of LangShan,Nanshan District
Country/Region: China (Mainland)
Chat With Us Now!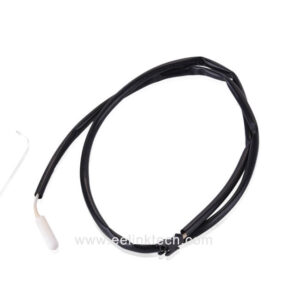 Name: TS110 Temperature Sensor for GPS Tracker, Temertature Monitoring Sensor For GPS Tracking System
Product ID: TS110
Minimum Order Quantity: 100pcs
Location: Guangdong, China (Mainland)
Product introduce:

Temperature sensor enables temperature measurement applications for preventing losses especially in refrigerated Container Tracking for the Chilled Supply Chain Industry and other temperature sensitive assets. It connects to the analogue input of TK116-T units.


Temperature sensor is used for temperature monitoring, including built in and external types. After connection with GPS Tracker TK116-T, users can view real time temperature on Web tracking center, as well temperature change alarm, which needs customization.