Sidebar
Telephone: 0086-0755-81482396
Mobile Phone: 15889393211
Fax: 0086-0755-81482396
Address: Floor.3,YuYangBuilding,2nd
Road of LangShan,Nanshan District
Country/Region: China (Mainland)
Chat With Us Now!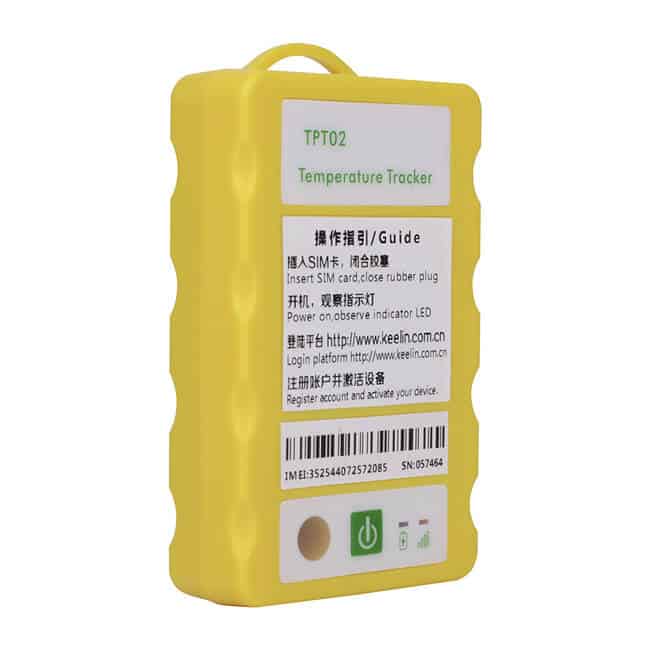 TPT02 GPS based temperature monitoring system for refrigerated trailer truck temperature monitoring
Model NO: TPT02
Product introduce:

tpt02 Monitoring system a cloud-based, cost-effective GPS and temperature monitor. Perfect for all sorts of vehicle and cargo, you can track the condition of the vehicle's contents and the environment within the truck automatically. With full traceability and visibility of your supply chain, this tool makes monitoring easy.

TPT02 Real-Time Temperature Monitoring Device with GPS based Tracking For the Cold-Chain

TPT02 Monitoring system a cloud-based, cost-effective GPS and temperature monitor. Perfect for all sorts of vehicle and cargo, you can track the condition of the vehicle's contents and the environment within the truck automatically. With full traceability and visibility of your supply chain, this tool makes monitoring easy.
Background:
One of our client smart track operate a cold chain transportation system. They provide the solution for monitoring the freshness and quality of perishable as they travel along the cold chain. And they lokk for a tracking system to ensure the Real-time temperature monitoring and location tracking. Ensure the products have been maintained at the proper temperature and Scheduled route during the transportation.
Challenge:
Automated monitoring at the product level of temperature, the temperature level between -18 to +7 celsius degree.
Continuous trace of product from dock to destination.
Real time alert so that corrective action can be taken to prevent waste.
Summary report for continuous improvement of cold chain performance.
Why TPT02 should be installed?
1.Built-in light sensor will raise an alert if youir carton carrying high-end merchandise is being broken into, reducing the risk of your business falling victim to a security breach.
2.Built-in temperature sensor will proactively identify and react to a deviation from a pre-set temperature range, lessning the rist of delivering spoiled goods for medical supplies
Sensors

Eelinktech TPT02 has a complete suite of sensors designed specifically to ensure your high dollar or time sensitive cargo is being handled safely.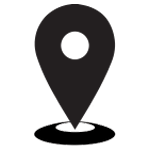 Location

TPT02 devices can determine location through GPS, Assisted GPS, Wi-Fi, and Cellular Location-Based Services (LBS)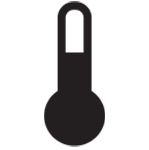 Temperature

Has an on-board temperature sensor for ambient temperature measurements.(an optional external temperature probe for extended )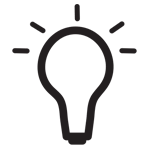 light

Measuring light is a valuable indicator to alert you when a box or container is opened (thus letting in light)..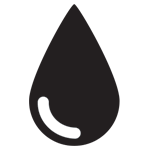 Humidity

Many products are sensitive to, and can be damaged by, changes in relative humidity. TPT02's are able to sense ambient RH.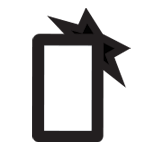 Shock

Shock detection can alert you to sudden impacts that an asset is subjected to such as handlers tossing products or otherwise handling them roughly..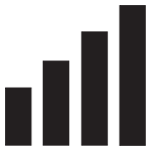 Signal

Measure and record the strength of the mobile phone signal received by the device from the cellular network. Also referred to as RSSI or "Received Signal Strength Indication.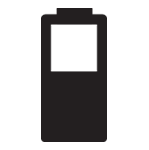 Battery

TPT02 devices have a battery level sensor which provides an accurate indication of battery capacity remaining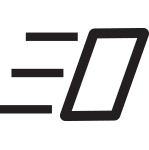 Motion

Motion detection including the ability to put the unit to sleep to extend battery life and minimize data and network connection charges.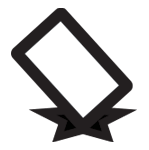 Drop

TPT02 devices can Drop detection can alert you immediately if a product is dropped or falls..
Solutions:
Eelinktech refrigerated fleet management solution integrated vehicle information, data of driving behaviors and temperature information of coolers and freezers. The solution includes the hardware of gps tracker TPT02, built-in temperature sensor and the tracking software like web tracking page, Android, ISO APP. The solution emphasizes four key factors– safety, energy conservation, efficient management
One TPT02 GPS Temperature monting product for reefer truck monitoring, Foodand Dairy Monitoring, Medical Lab Monitoring or Pharmaceutical Monitoring. The capabilities of the TPT02 also mean it works inside a truck, rail car, Inside Room, or sea container. You no longer need one device for truck, tariler, Inside room and a different device for your container shipments.s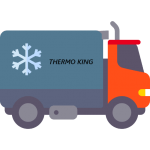 Reefer Truck Monitoring

TPT02 devices can monitor refrigerated truck's temperature and location in real-time. Monitor time and temperature sensitive goods and ensure they are safe and compliant when transported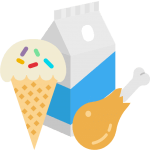 Food/Dairy Monitoring

Monitor frozen food & dairy product's temperature. The devices can monitor real-time temperature of cold rooms, refrigerators & carton boxes and send alerts when there is a temperature excursion.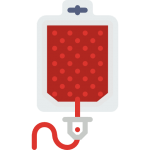 Medical Lab Monitoring

Monitor temperature, humidity & location of collected blood & medical samples using TPT02 device. With our Web, App application you download temperature compliance reports for lab samples.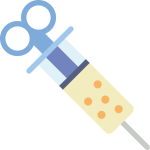 Pharmaceutical Monitoring

Monitor temperature and humidity of stored vaccines, medicine using TPT02 device. And, with Web, App application you download temperature compliance reports for medical goods at the click of a button.
HOW TPT02 can help you Refrigerated Truck Monitoring
The features and functions made available by the tpt02, leading gps temperature tracking device, provides access to information that is reliable, accurate and delivered in real time, allowing them to keep track and monitor a wide array of parameters and situations. Ultimately, its performance gives full control over dry containers and reefers worldwide.

Slap and track installation

No need for any special installation tools or drilling holes to install the monitor


Temperature Sensor

Highly calibrated external temperature sensor with ± 5F accuracy.

Water Resistance

Splash, IP66 Level Water and Dust Resistant cover to monitor assets in any environment.

Location Monitor

Exact location of assets with built-in GPS and Cellular triangulation

Long Battery Life

With over 2-months of 1800mAh battery life never worry about missing an alert.

Cellular Network

Transmit temperature and location data in real-time using cellular network.
How it work:
You may be curious to know exactly how you'll install these no-holes-needed devices. They have a firm adhesive backing that you'll need to peel the backing off of to install. Press it to the packaging of the good being monitored, or simply place it inside the carton. You can use tape or cable tie to attach this for repeated use, or find a mounting bracket to be kept inside the truck's cargo space at all times.
1.Real time temperature report no matter where the vehicle is. Temperature monitoring interval can be adjusted from 30 senconds to hours, The shorter the better.
2.Alert in case the cargo door is openen at unauthorized location.
3.Alert in case the truck leave the departure and arrive at the destination
.4 Ensure the truck run on the designated route by checking history playback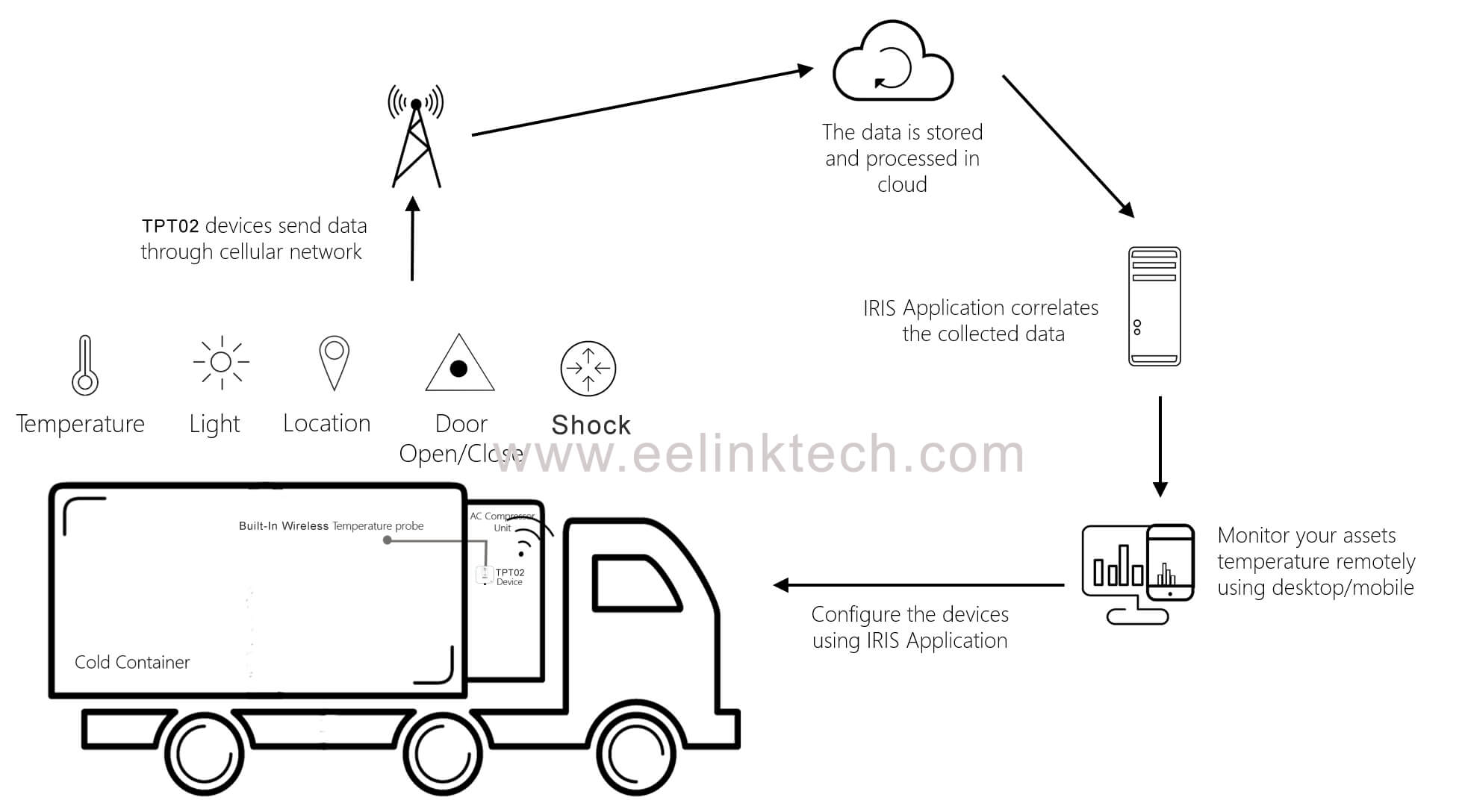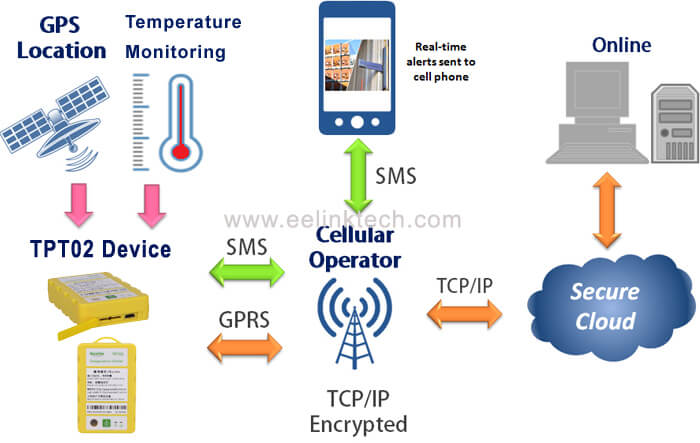 The Application
With Eelinktech Web and mobile application can give the assets temperature in real time. The application gives a birds eye view of all refrigerated trucks that are monitored – their location, temperature, speed, last pit stop etc. in a simple map or table view. The temperature along with location history can be downloaded as weekly, monthly report.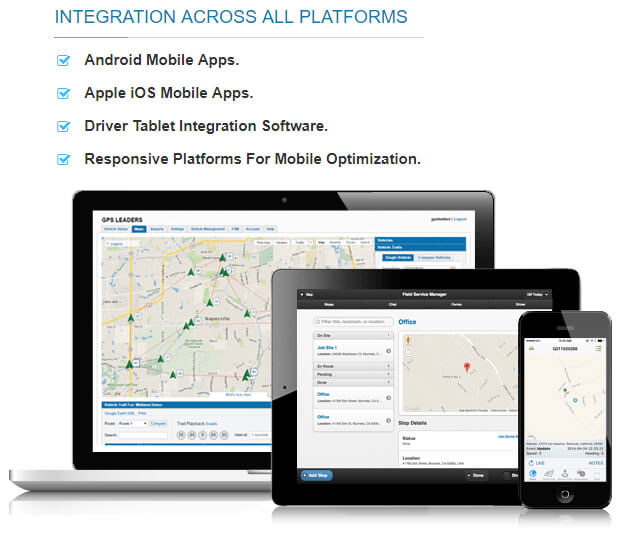 A Complete Dashboard to Monitor the Fleet
SKy200 provided fleet owners and managers with a dashboard of cost-critical information, allowing them to quickly gauge the productivity of their fleets.

Easy Data Download through the Web
Download the tracking data remotely via web no matter where your vehicle is. You can perform a complete download from the Sky200 website to access historical temperature data.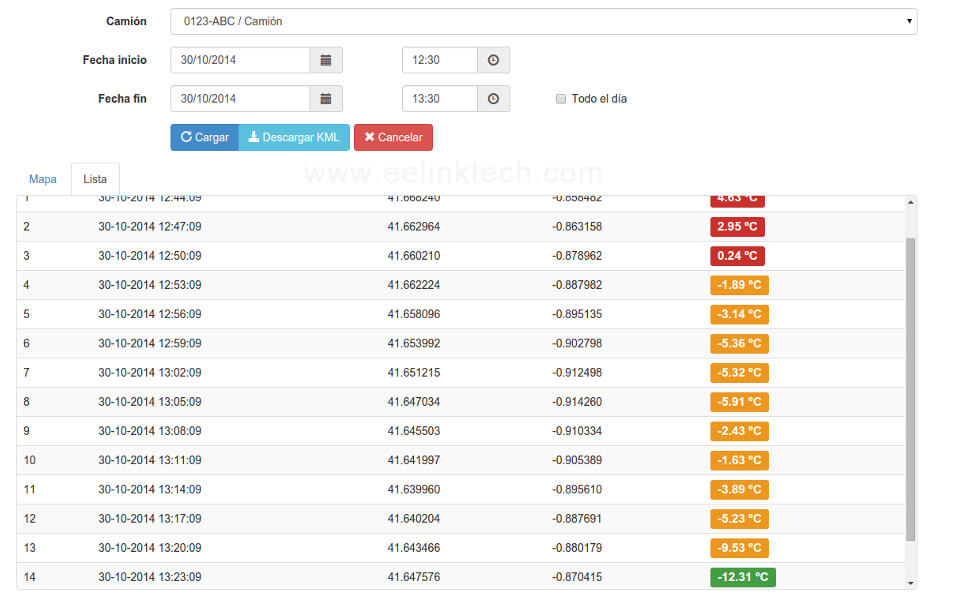 Cargo Tracking
Sky200 offers accurate temperature monitoring and operational efficiency by monitoring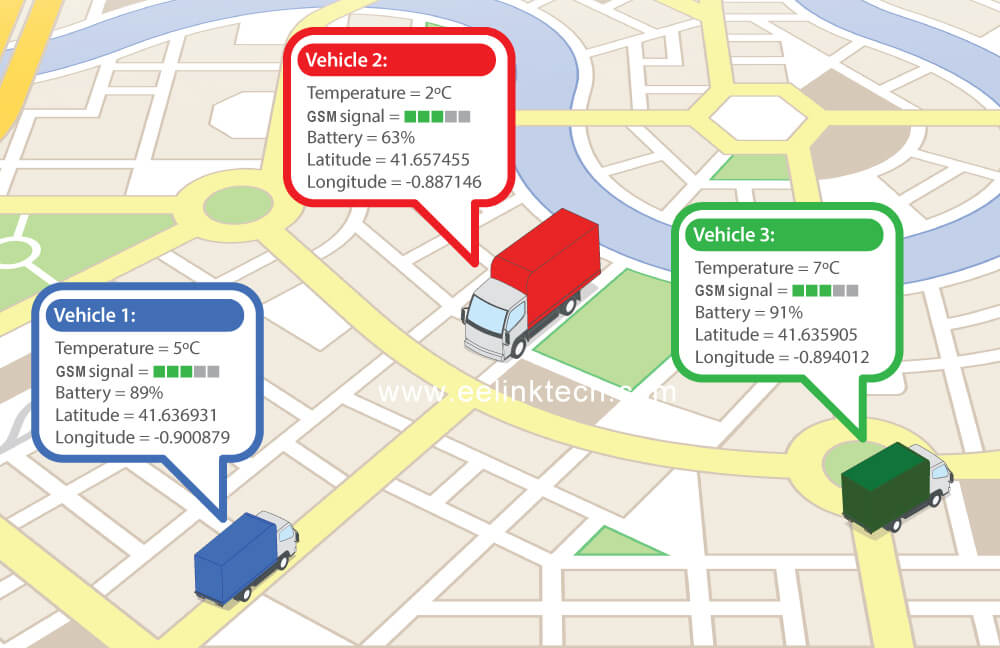 Vehicle location
monitor the vehicle location at all times and reply journey to manage driver efficiency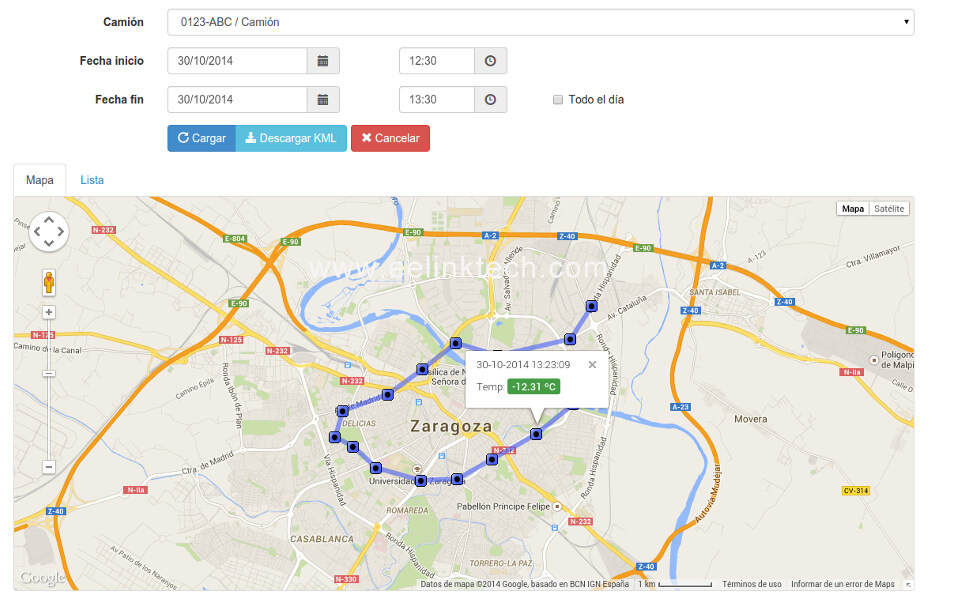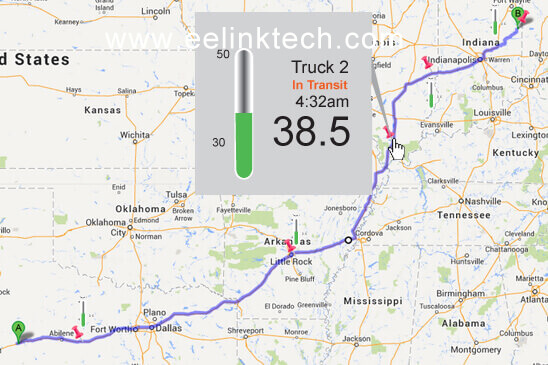 Result:
The real time temperature report and alert to improve the cold chain fleet management, gives consignors the 'first to know' advantage, helping them make informed decisions about their shipments, resulting in less waste and the successful delivery to higher quality perishables.
product feature
1. Switch on the device
• Press the green power button for 3 seconds
• A slow blinking blue light says device has found a network connection
• A slow blinking red light says low battery (device can be charged via microUSB)
2. Attach the device to goods
• For first time use, gently peel the backing away from the adhesive on reverse of device
• Press device firmly against the exterior packaging of goods being monitored or place inside cartons
• For repeated use, the device can be attached to goods with tape, string or cable tie (avoid covering the light sensor)
3.Charging the Device
•For best results, the device should be fully charged before first use.
•Once fully charged, the device should maintain its charge for about 2 months.
•A continuous red light during charging means the device is fully charged.
4.Product Specification
Temperature Accuracy +/- 0.5°C
between -20°C and 60°C
IP66 for dust/moisture proof – in cold chain
Door openings monitored via light sensor
Alerts via SMS or web
Location via LBS cell tower vectoring – no GPS needed
GSM GPRS Quad Band (850/900/1800/1900 MHz)
Shock sensor

Battery:Type: Rechargeable Li-ion
Capacity: 1800mAh
Battery Life: 10 Months**

ACCESSORIES AND CUSTOMIZATION
Rugged hard IP67 case*
Extended Battery*
POWER:
Charger Type: Micro USB
Power Input: DC/5V, 1Amp
Time to full charge: 2 hours
ACCESSORIES
Micro USB recharging cable (included)
Power adapter (included)

CELLULAR NETWORKS
GSM/GPRS

ENVIRONMENT
Operating: -20ºC to 60Cº
5.FAQ
What's the purpose of the Red LED on the device?
The Red LED represents battery condition.
When the battery is low, the red light will blink slowly.
While being charged, the red light blinks rapidly.
Once fully charged, the red light glows continually.
What's the purpose of the Blue LED on the device?
The Blue LED represents wireless connectivity.
When the device is first switched on, the blue light will blink rapidly, searching for a mobile phone signal.
When a signal is found, the blue light will blink slowly.
The blue light will switch itself off after 2minutes to conserve the battery.
When you switch the device off, the blue light will glow continually before shutting down.
How do I charge the device?
The battery should be charged before each usage. The device will only be partially charged when you first receive it.
The battery can be charged via the charger or via a USB cable from your laptop. While being charged, the red light on the device will blink rapidly.
Once fully charged, this red light will glow continually.
The battery level of a device can be monitored via the web application. An alert notification will occur if the battery levels drops too low.
These alerts can be configured via the Alert Rules section of the web application.
Why is device location only approximate?
The device determines location via LBS cell tower triangulation and, unlike GPS, requires no satellite visibility.
Accuracy will vary depending on the number of cell towers in the area. In large cities, typical accuracy is +/-500m. In remote rural areas, the accuracy may be +/-3000m.
How accurate is the temperature sensor?
The temperature sensor is accurate to +/-0.5°C for typical cold chain temperatures (-20°C to 60°C).
Product picture