Sidebar
Telephone: 0086-0755-81482396
Mobile Phone: 15889393211
Fax: 0086-0755-81482396
Address: Floor.3,YuYangBuilding,2nd
Road of LangShan,Nanshan District
Country/Region: China (Mainland)
Chat With Us Now!

Home
Temperature GPS Tracker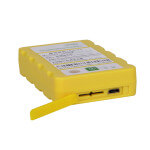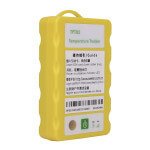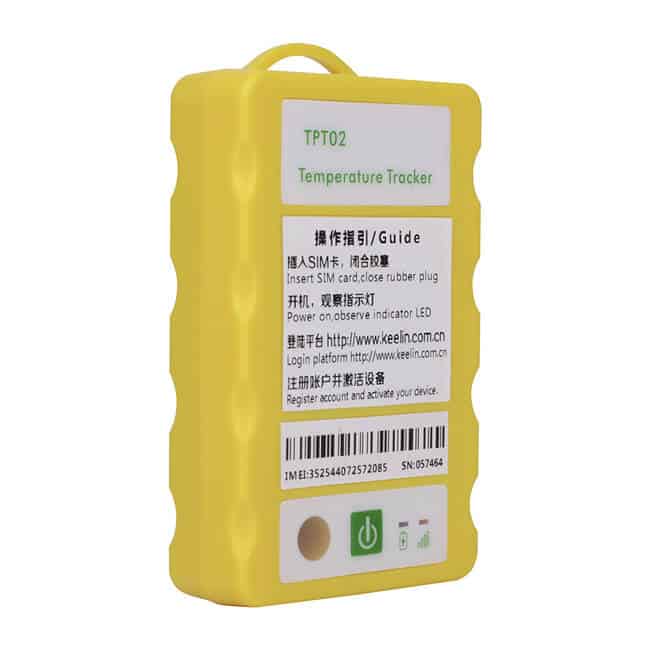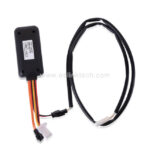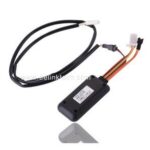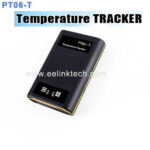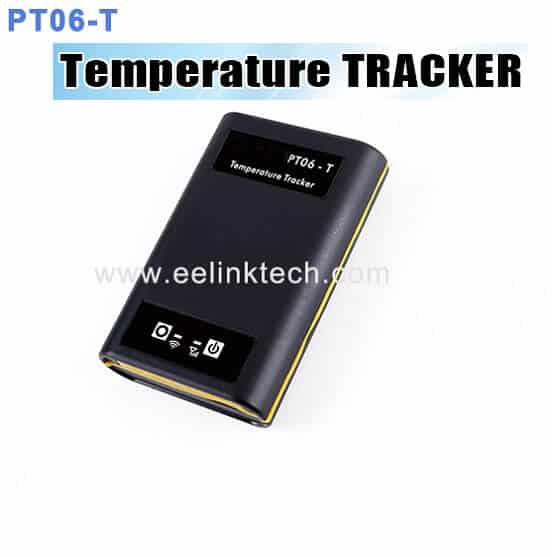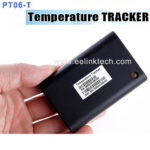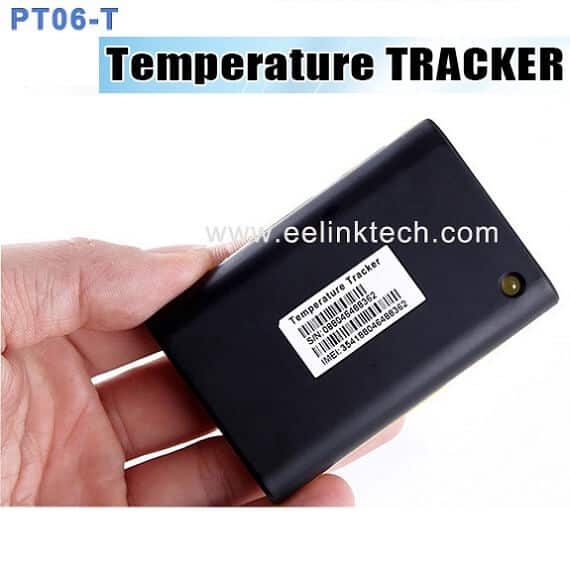 we pride ourselves to be among the very few suppliers of wireless temperature monitoring systems that are capable of continuously measuring the temperature of the products inside each truck. As such, we are pioneering the transportation industry and providing real-time temperature solutions that can help you stay on track, within time and on budget.
Some of the advanced features of remote temperature monitoring systems include but are not limited to:
Real time GPS tracking and advanced mapping
Integration with iPhone/Android apps showing the location of the vehicle
Real time temperature monitoring
Location alters and temperature excursion alters
Alerts that send SMS or email to one or multiple persons (if an alert is triggered)
The fastest and easy way to deploy and one of the most effortless solutions to use
This makes real time wireless temperature monitoring a true privilege and can actually put a lot of companies ahead of their competition just by providing real-time information.